Great reminder that there are so many alternatives to mainstream retail and opportunities to support local artisans entrepreneurs. It's been really cold here in Michigan so this is encouraging me to look for little boots for our pup to go with her coat. Thank you.
THE GALAXY OF SOFIA VONDELL
AFTER SEEING ALL THE MADE IN CHINA DOGGIE LAMENESS AT THE LOCAL CORPORATE PET STORES, I CHECKED ETSY AND FOUND SOME BEAUTIFUL CRAFTED DESIGNS AT COMPARABLE PRICES FOR MY LITTLE RUBY…………… GREAT GIFT IDEAS, JUST IN TIME FOR THE HOLIDAYS!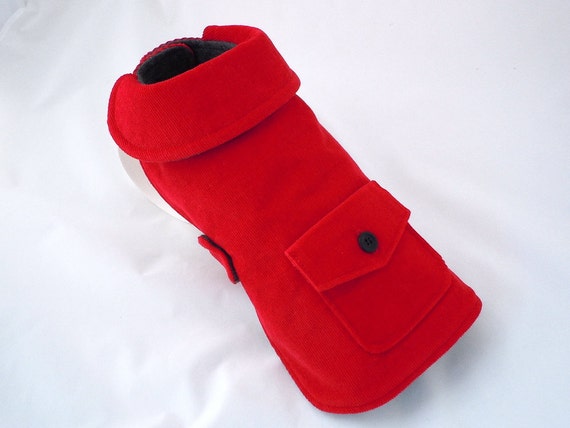 http://www.etsy.com/listing/61315902/dog-coat-sporty-red-corduroy-with-back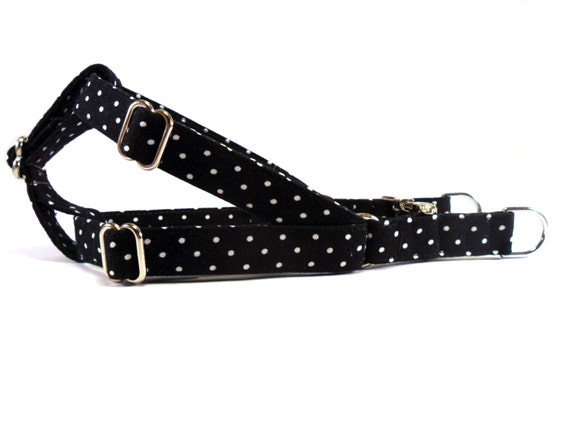 https://www.etsy.com/shop/GingersWonders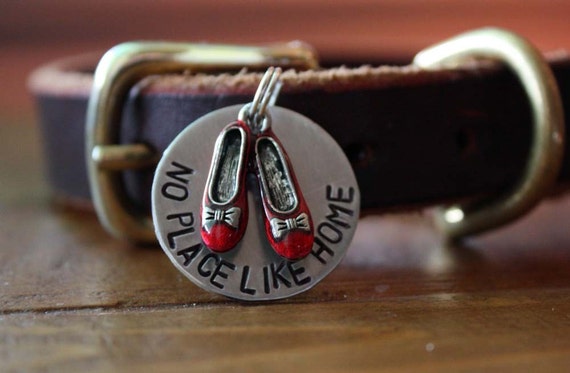 https://www.etsy.com/shop/HugAPugStudios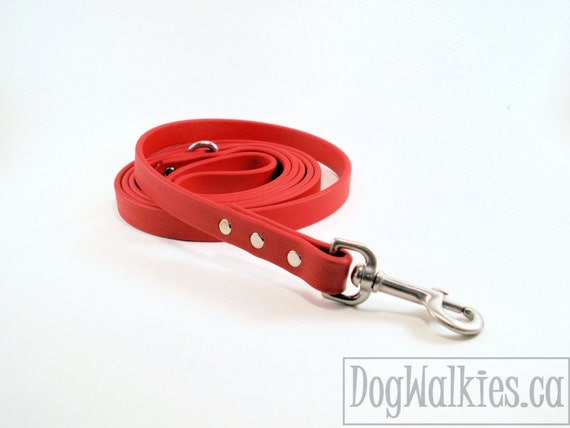 https://www.etsy.com/listing/93473201/poppy-red-4-5-or-6-ft-dog-leash-leather